Your SEO Agency in Germany
"Tempus est etiam maiora conari!"
"It is the right moment to also attempt greater matters!"
Search engine optimisation deals with optimising websites for Internet search engines. The name SEO for this activity is an acronym and is short for "search engine optimisation".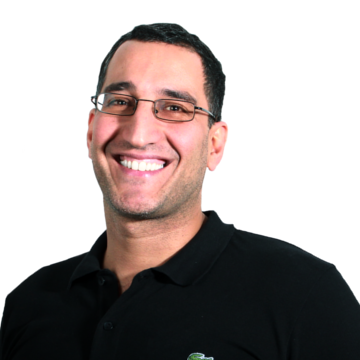 Working with search engine optimisation falls into two areas:
On-page optimisation
Off-page optimisation
On-page Optimisation
With on-page optimisation only factors relating to your own website are optimised. These measures result in improved crawlability and indexing of the website. At the same time the relevance classification of the contents is steered in the desired direction. A further aspect of the work is the presentation of the URL of the domain within the search results of Internet search engines, which can for example be achieved by changing meta-tags and using microformats.
Off-page Optimisation
Off-page optimisation deals with external factors. It is important here to present yourself as an authority in specific segments, to improve the domain's reputation and to gain trust as far as the search engines are concerned. Simple link building, which for a long time was seen as a synonym for off-page optimisation, is receding increasingly into the background.
casusbene SEO agency
As an agency we cover all areas of search engine optimisation and can provide you with sustainable strategies and concepts from a single source. We always aspire to attain measurable and long-lasting success and to convince customers with our performance. With our transparent and performance-based method of operating we also set benchmarks in this sector.
The spectrum of our SEO services includes: